About our Hospital
We, Arora Orthopaedic Hospital are providing Orthopaedic Trauma, Joint Replacement, Sports Injury, Bone deformities services successfully at Hisar for last 32 years.
Professionals
Welcome to Our Hospital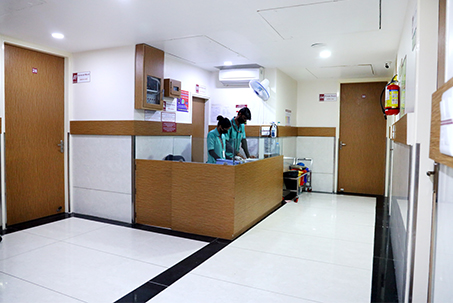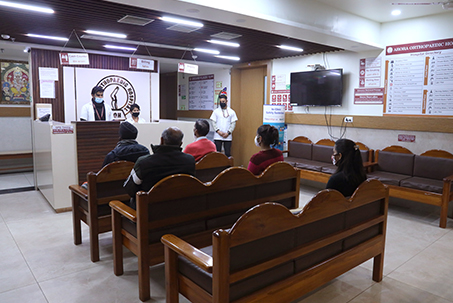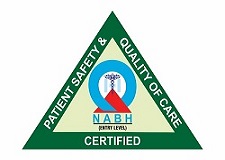 Our hospital was started in May 1989 as a 20 bedded hospital. It was first private orthopaedic hospital at that time specializing in revision trauma, infected non union cases, neglected trauma, pediatric and adult deformity  correction cases.
Earlier we had a visiting joint replacement and arthroscopic surgeon from Ganga Ram hospital and Fortis hospital, Delhi. But since 2019 we have our own surgeon who has done fellowships in joint replacement and sports injury from renowned hospitals of Mumbai, New Delhi and Europe.
Recently we have also renovated our hospital and upgraded to 25 beds with centralized air conditioning and all modern facilities with modular operation theatre and asepsis protocol as per latest NABH guidelines .
Well equipped Operation Theatre
Digital X-ray
Pharmacy
Laboratory
Physiotherapy
Ayushman Bharat
Medi Assist Insurance
Aditya Birla Insurance
Bharti AXA Insurance
Professionals
Our Speciality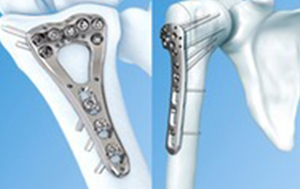 Orthopaedic Trauma

We treat all kind of trauma both fresh and revision Trauma surgeries. Our aim is to mobilize the patients as soon as possible and bring them back to their daily routine activities at the earliest.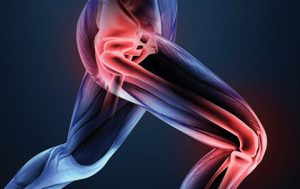 Joint Replacement

Total joint replacement is a procedure which involves removing part or all of the damaged joint and replacing it with artificial implants. And here at AOH we use one of the best implants with the aim of providing a pain free and comfortable life to our patients in the future.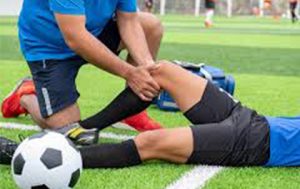 Sports Injury

It refers to the kind of injuries which occurs due to sudden twisting or jerking of the joints while playing , running , jumping or performing any other activities. This causes instability of the joint with painful movements. These injuries can be treated completely conservatively or through Arthroscopic surgery and the patient can be back to their sports activities just like before.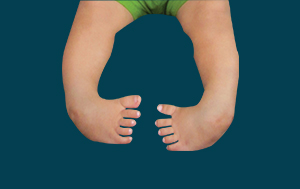 Bone deformities

Several children are born with congenital deformities in which they have deformed limbs. This can be easily corrected to its normal shape by plaster or surgical correction.
Achievements
First Total Knee replacement in Hisar was done in our hospital 20years back with live Demonstration .
We have a unique technique of TENS nailing in clavicle fracture which was presented and appreciated in international SICOT conference in Rome.
We have our own custom made antibiotic impregnated nail for infected long bone fracture which we are using since last 25 years.
We have upgraded our facilities and equipments and have
Centralized air conditioning facility in our hospital.
2 Modular Operation theatre and 1 Semi- modular Operation theatres ( for septic cases)
Latest, High quality digital X-ray – DR system, with a stand by CR system of X-ray.
2 C-ARM (Computerized) X-ray system for intra-operative imaging.
Accredited with entry level NABH certification and have applied for full accreditation.